Welcome to the Cape Cod Genealogical Society
Our next monthy meeting is Tuesday, September 17th
10 a.m. at the Brewster Ladies Library
Norah Schneider – The USA and the Holocaust: Finding Family in the Sources
MS. SCHNEIDER will trace changes to immigration in the United States and Germany during the 1930s and 1940s with the Third Reich's rise to power and the outbreak of the Second World War. Using her own family's experiences, she will show how the history influences the sources available to trace Jewish genealogy during this time.  Norah recently received a Ph.D. in Humanities from Salve Regina University, where she wrote her doctoral dissertation on the Third Reich and the Holocaust.  She is currently the Collections Manager at Falmouth Museums on the Green and Falmouth Historical Society, is a member of the Falmouth Genealogical Society and also works as a Contract Historian.
Come at 9:30 a.m. for coffee and donuts and to get acquainted with others.  The Brewster Ladies Library is located on Route 6A in Brewster.  Click here for a map.
The CCGS Genealogy Room is open at the Dennis Public Library every Tuesday, Thursday and Saturday.  Come visit us to take advantage of:
Assistance from our dedicated volunteers

Access to Ancestry.com, FindMyPast, American Ancestors, and Family Search

Access to our extensive publications collection

Advice about researching your Mayflower lines
5 Hall St, Dennis Port, MA 02639
Our hours are: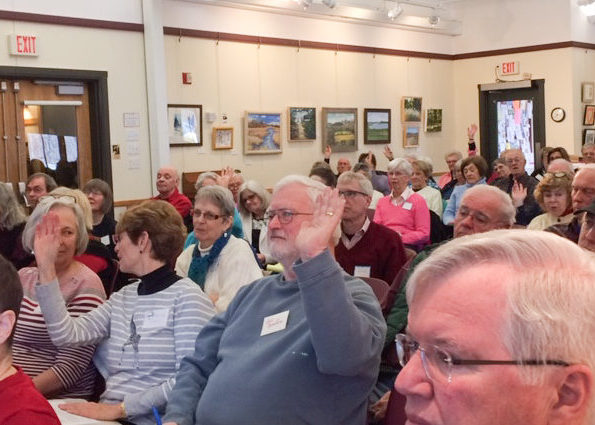 We are a Family Search Affiliate Library!
As a FamilySearch affiliate library, researchers will have onsite access to more than two billion digitized records, including 400 million images that are not currently available to the public outside an affiliate library or a FamilySearch family history center.
Special Interest Groups:
Share Your Passion with others!
Our Special Interest Groups (SIGs) provide members the opportunity to gather with others with similar interests in genealogy! Find out more!
Reminder to Our Members:
The following Special Interest Groups (SIGs) will continue to meet during the summer months, at their usual times and locations: DNA SIG, Writers SIG, Irish SIG, & Cape Cod Families SIG.