Welcome to the Cape Cod Genealogical Society
The Board of Directors of Cape Cod Genealogical Society, in consideration of the latest directive of Gov. Baker, has decided to cancel all in-person events currently scheduled. We realize that many will be disappointed, but feel that the health of  our members and of the general public, warrants this decision.
Tuesday, May 18, 2021, Virtual Presentation
The Real Life of Vital Records:
The Secrets of Finding Them Today
You are invited to join us for our monthly meeting on Tuesday, May 18, 2021, as Diane MacLean Boumenot will be discussing the use of Vital Records in our research. 
Understanding when, where, and why vital records were created, and the changes in practices over the years, can help us locate these valuable records today. Learn how to use copies, abstracts, indexes and "substitutes" on the path to the best record. Improve your family history research today by maximizing your ability to locate the records that tie generations together.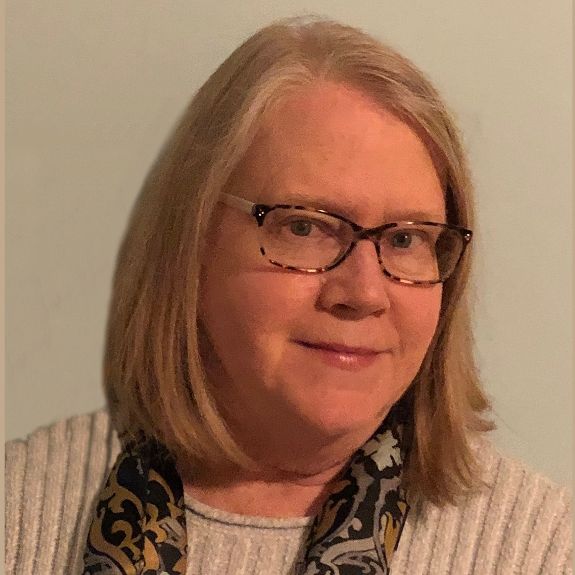 Diane MacLean Boumenot specializes in southern New England family history and publishes genealogical guidance on her website, One Rhode Island Family. In 2018, she co-authored, with Maureen Taylor, the National Genealogical Society's NGS Research in the States volume, Research in Rhode Island.
Diane speaks locally and also contributes to  Legacy Family Tree Webinars. She holds a B.A. in American History and English from Wesleyan University. She is also a graduate of ProGen28 and coordinator of Progen 40. currently, she is serving as Vice President of the Rhode Island Genealogy Society and is on the Membership Committee of the National Genealogical Society. 
Please  join us on Tuesday, May 18, 2021, at 10 AM, for this free presentation on Zoom. Registration will be required for this event. Members will receive an email with instructions on how to register as we get closer to the event. Non-members are asked to email us at info@capecodgenealogy.org to receive a registration link. 
In view of recommendations for social distancing, our CCGS Genealogy Room, located in the Dennis Public Library, will be temporarily closed for an indefinite period. We regret any inconvenience this may cause, but look forward to reopening at a later date when it is safe for us all. 
NERGC 2021 Virtual Conference 
April 1, 2021 -- May 30, 2021
Our first-ever virtual conference is
now open
Have not registered?  -- It is not too late; registration will remain open until May!
For more information about conference sessions, speakers, and schedule, as well how to register, Download our Conference Brochure
Don't forget our many live events:
             Gathering Day #2  --  on April 9, with live presentations from John Grenham and 
Gathering Day #3  --  April 17,  with Angie Bush 
              In addition to   Special Interest Groups,  Ancestor Road Show,  Live Chats throughout the weeks ahead. 
We hope you will join us for a great conference!!
Watch our  CCGS Facebook page   for daily updates about conference news! 
Featured Speakers:
2020: 400th Anniversary of the Mayflower
My Name is Stephen Hopkins 
This tribute to Stephen Hopkins was written by CCGS member Pam Eaton and performed by Toby Wilson, member of the Performing Company of Eventide Theatre.  Our thanks to Toby, the Eastham Historical Society, and Lower Cape TV for their collaboration and support in producing this video. 
We're Celebrating!!
50 years!!
August 25, 2021, is our 50th anniversary
and the kick-off of a year long celebration!
You are invited to join us!
Details will be coming in the months ahead,
so keep an eye on this page to learn what we have planned.