Welcome to the Cape Cod Genealogical Society
The Board of Directors of Cape Cod Genealogical Society, in consideration of the latest directive of Gov. Baker, has decided to cancel all in-person events currently scheduled. We realize that many will be disappointed, but feel that the health of  our members and of the general public, warrants this decision.
July virtual Presentation
Grandma Said She Was From Poznan: Introduction to Polish Genealogy
Do you have a story or two about your family's ancestry, but not much else to go on? Would you like to learn how to trace your family history to discover where your ancestors came from in Poland, but you're intimidated by the language barrier?
On Tuesday, July 21, 2020, CCGS will be hosting a virtual meeting, presented by Julie Roberts Szczepankiewicz, that will demonstrate how to use those family stories to start your research into your family tree.  She will use examples drawn from her own research into her family of Polish immigrants to Buffalo, New York, and will identify key websites and strategies that will allow you to trace your family in both U.S. and Polish records. She will also offer some resources for overcoming that language barrier, as well. 
Julie Roberts Szczepankiewicz is a genealogist, writer, and speaker, with nearly 30 years of experience in researching her family's o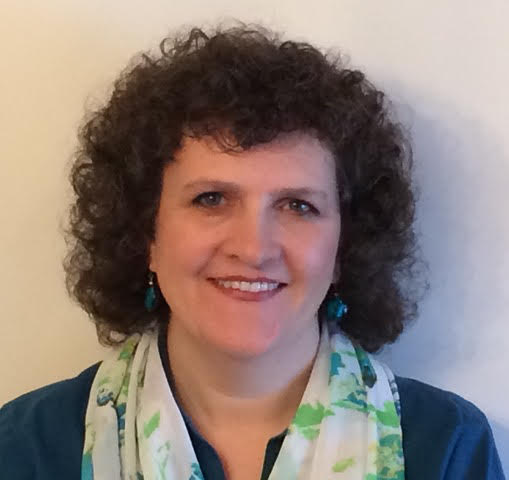 rigins in Poland, Germany, the U.S. and Canada. Her passion for genealogical research started when she was a graduate student, after she was given a copy of her great-grandparents' marriage record as a gift. After reading the names of a previously unknown generation of ancestors on that document, she was hooked!
She currently volunteers as administrator and regular contributor to a number of genealogy related Facebook groups, and serves on the board of directors for the Polish Genealogical Society of Massachusetts. Her articles have been published in the journals of both the Polish Genealogical Society of America and the Polish Genealogical Society of Massachusetts. She is also the author of a genealogy blog, From Shepherds and Shoemakers.  Julie currently resides in Hopkinton, MA, with her husband and youngest daughter.
You are invited to join us on Tuesday, July 21, 2020, for our 10 AM, meeting on Zoom. Registration will be required for this event. Members will receive an email with instructions on how to register. Non-members are asked to email us at info@capecodgenealogy.org to receive a registration link. 
In view of recommendations for social distancing, the Genealogy Room will be temporarily closed for an indefinite period. We regret any inconvenience this may cause, but look forward to reopening at a later date when it is safe for us all. 
The CCGS Genealogy Room is open at the Dennis Public Library every Tuesday, Thursday and Saturday.  Come visit us to take advantage of:
Assistance from our dedicated volunteers

Access to Ancestry.com, FindMyPast, American Ancestors, and Family Search

Access to our extensive publications collection

Advice about researching your Mayflower lines
5 Hall St, Dennis Port, MA 02639
Our hours are:
Genealogy Education Courses:
Winter 2020
Our Education Committee conducts genealogy classes throughout the Cape Cod area.  At this time, we are unable to hold any public Spring classes that had been planned. Once we are able to reschedule with local libraries, we will publish the schedule here, as well as on our blog and Facebook page.  
 What's new?? 
 The latest announcements of events and news from Cape Cod Genealogy!