Whether you are new to genealogy or considered an expert, we all need help and resources to carry out our research. In addition to the Cape Cod Genealogy Library, we have some resources listed here.
Sturgis Library
Main Street (Rte 6A), Barnstable, MA
An extensive collection, both print and microform, of Cape Cod history.
Eldredge Library
Main St, Chatham, MA
Extensive Genealogy Department, with reference materials covering, not just Cape Cod, but also New England and many states along the Eastern seaboard
For more information: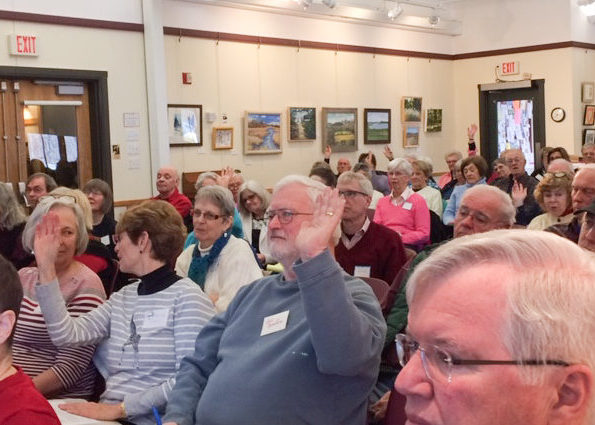 Eastham Library
Samoset Rd, Eastham, MA
The Eastham Room contains many local history collections. Currently these are available by appointment only.
To make an appointment to use archival material, call 508-240-5950, or contact them through their website.
Digitized Newspapers:
Digital Newspaper Archive